Innovative Food Concepts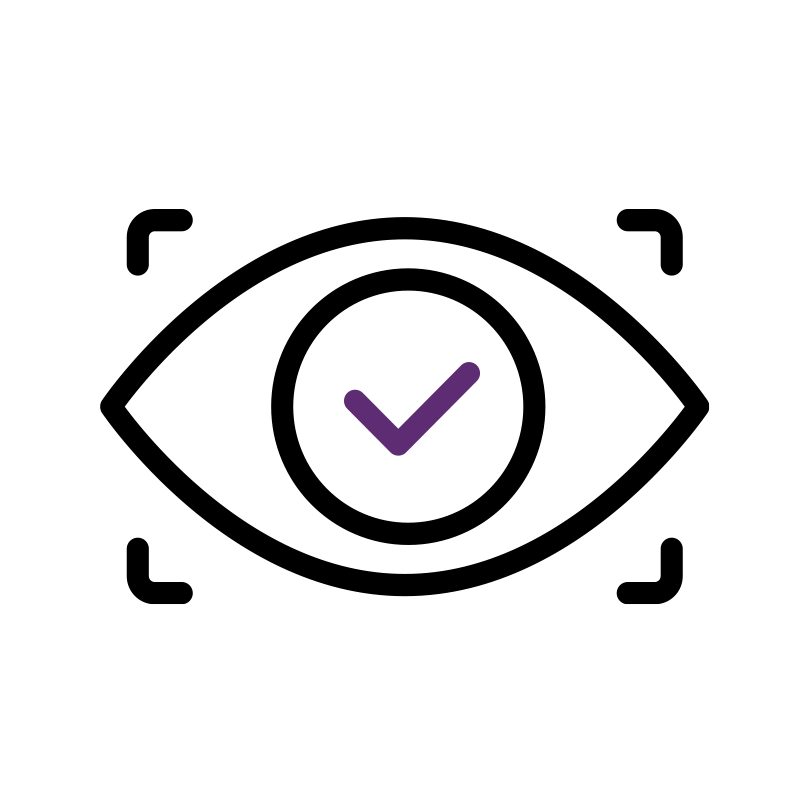 our vision
Deliver Our New Orleans Passion for Eating, Drinking, and Living... to the World!

our mission
Provide Exceptional Coffee and Beverages, Flavorful Wings and Food, Premium Services... That Make People Say "WOW"!

our commitment
Strive for Excellence. Build Winning Teams. Achieve Our Goals. Live Our Values.
---
Our Core Values
Trust • Integrity • Accountability • Goal-Oriented • Innovative • Family • Teamwork • Hospitable • Passionate • Creative
---
A Little History
Ballard Brands is a privately held hospitality and foodservice company formed by brothers Paul, Steven and Scott Ballard. After achieving success as franchisees for Smoothie King and PJ's Coffee in Louisiana, Georgia and North Carolina, the three brothers reunited back in Louisiana to expand their footprint as PJ's franchisees and open the first WOW Cafe (now WOW American Eats) in 2001. In addition to restaurant operations, management and franchising, the Company has a large catering and special events business and a coffee and tea business. These four primary lines of business are managed from their headquarters in Mandeville, Louisiana just north of New Orleans as well as offices in Philadelphia, Pennsylvania.
The brothers started out as franchisees and grew that experience and knowledge into becoming franchisors. The Franchising Division includes WOW American Eats, PJ's Coffee of New Orleans, Board House Serious Sandwiches and Buena Onda. These brands are present in 30 states as well as Vietnam and Kuwait. Today there are over 50 WOW American Eats franchised locations and over 125 PJ's Coffee of New Orleans franchised locations.
The Restaurant Division is comprised of restaurants the brothers own and operate and totals 21 restaurants in 3 states. This Division expanded in July 2018 with the acquisition of the Jose Garces Restaurant Group. Today the restaurant portfolio comprises a variety of brands to include PJ's Coffee, WOW American Eats, Amada, Tinto, Village Whiskey, Olde Bar, Volver, JG Domestic and Buena Onda.
The Catering and Restaurant Management Services Division also recently expanded as part of the acquisition of the Jose Garces Restaurant Group. The full-service catering business delivers world-class cuisine and impeccable hospitality to every kind of celebration and also includes exclusive access in the Philadelphia market in venues such as the Kimmel Center for Performing Arts, the Academy of Music, the Merriam Theater and the CHUBB Hotel and Conference Center to name a few. The restaurant management business provides all restaurant related services from concept development to culinary development to restaurant management.
The Coffee and Tea Division includes a roasting and packaging facility in New Orleans where we source coffee from around the world and then roast, package and distribute it throughout the United States and to our international franchisees. Coffee and Tea is sold through a wide variety of channels to include grocery, convenience and petroleum stores, foodservice, office coffee, hotels, e-commerce, retail locations and on-site food service companies. We also offer private label options. Our coffee division focuses on the top one percent of origin based coffees and includes premium green coffee from our two direct trade farms in Nicaragua and Honduras. We recently expanded our coffee offerings to include a ready-to-drink (RTD) line of nitro-coffee and iced latte coffee products.
Company Timeline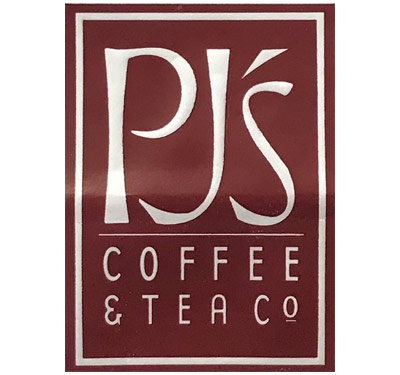 PJ's Coffee & Tea
1978
First PJ's Coffee location is opened by Phyllis Jordan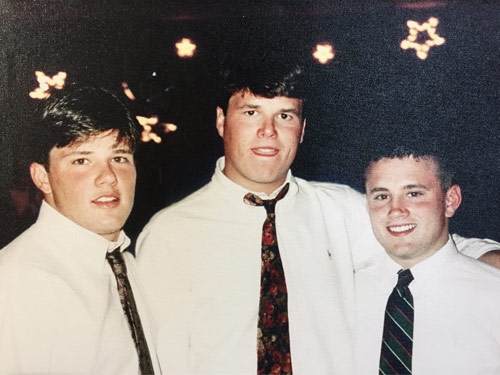 Ballard Brands
1997
Ballard Brothers begin franchise career with Smoothie King and PJ's Coffee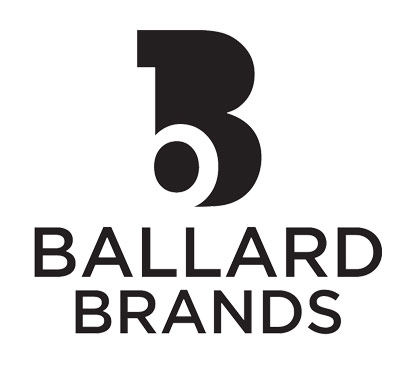 Ballard Brands
2001
Ballard Brands is formed by brothers Paul, Steven, and Scott Ballard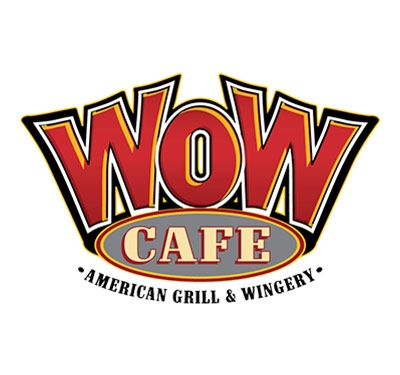 WOW is Formed
2001
WOW is formed and opened in Covington, LA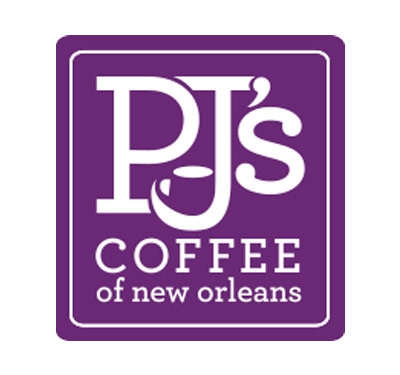 PJ's Coffeee of New Orleans
2008
PJ's Coffee is acquired by the Ballard brothers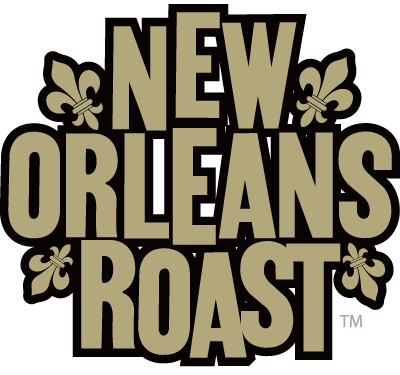 New Orleans Roast is formed
2008
New Orleans Roast is formed as a wholesale and CPG concept
Boardhouse Sandwiches
2010
Boardhouse Sandwiches is developed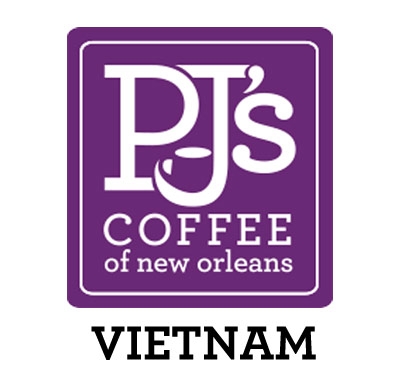 PJ's Coffee International
2016
PJ's Coffee becomes International Brand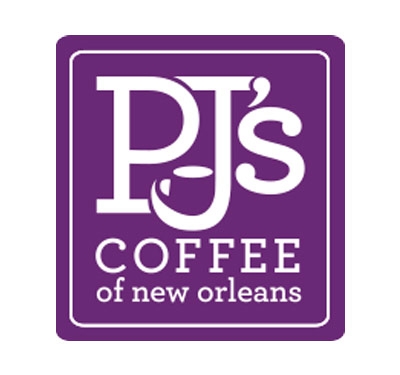 PJ's Coffee
2018
PJ's Coffee opens 100th location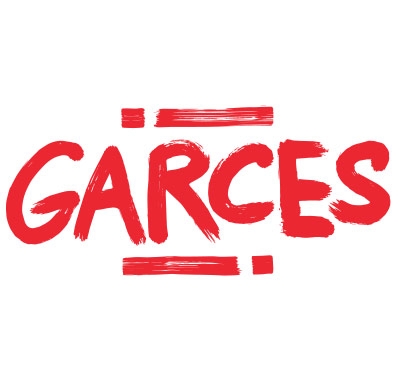 Garces
2018
Garces Restaurant Group is acquired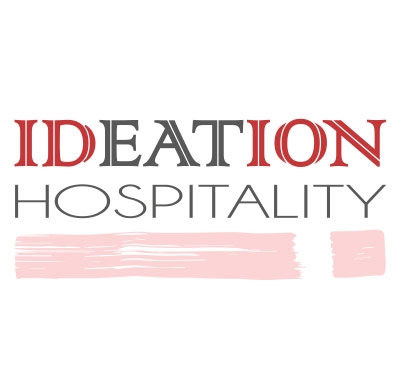 Ideation Hospitality
2018
Ideation Hospitality is formed by blending the Garces Group and Ballard Brands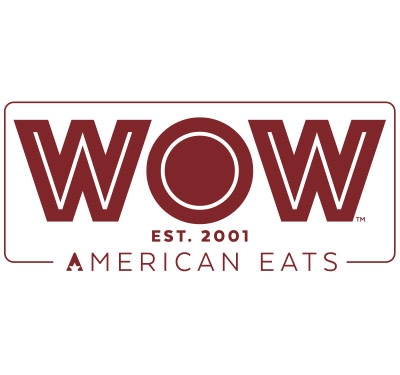 WOW American Eats
2019
Rebranding of WOW American Eats is launched
Our team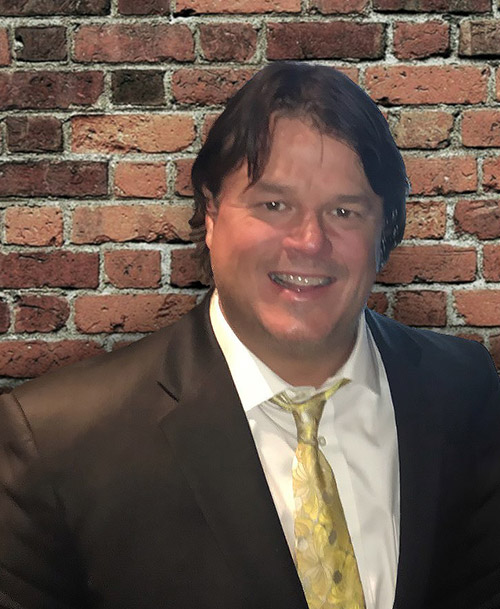 Paul ballard
Owner/Founder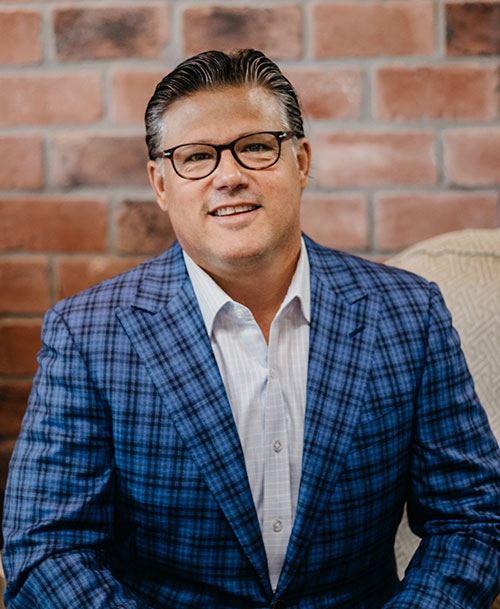 Steven ballard
Owner/Founder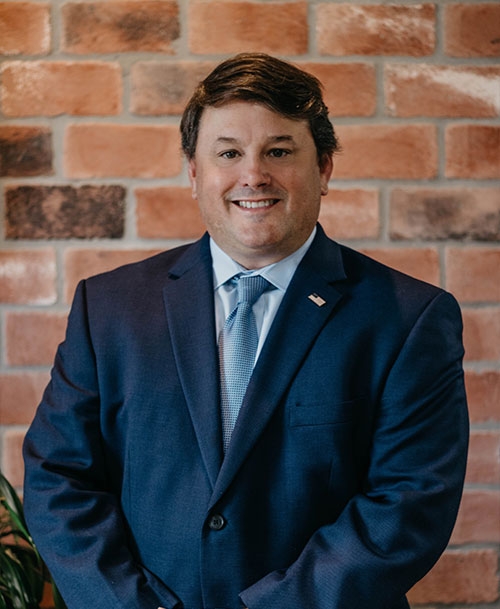 scott ballard
Owner/Founder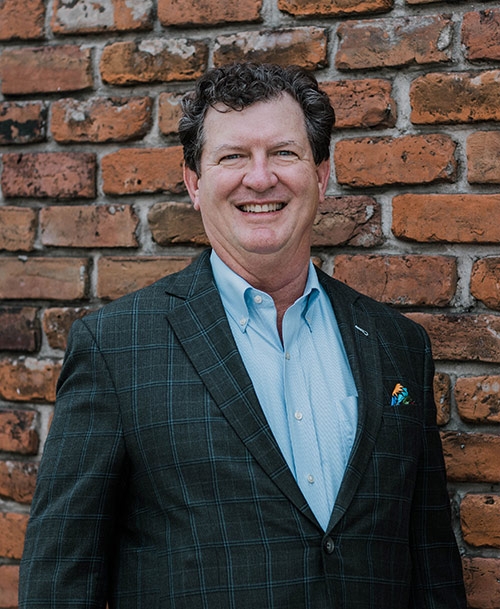 Peter J. Boylan, III
President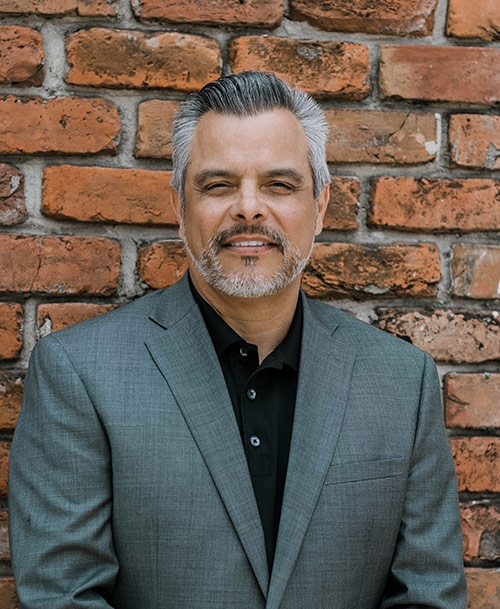 David Mesa, Jr.
Chief Development Officer
Head of Franchising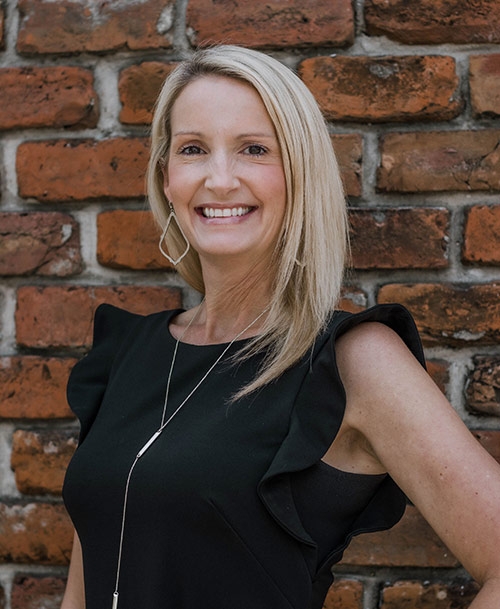 Leslie Monson
EVP Chief Marketing Officer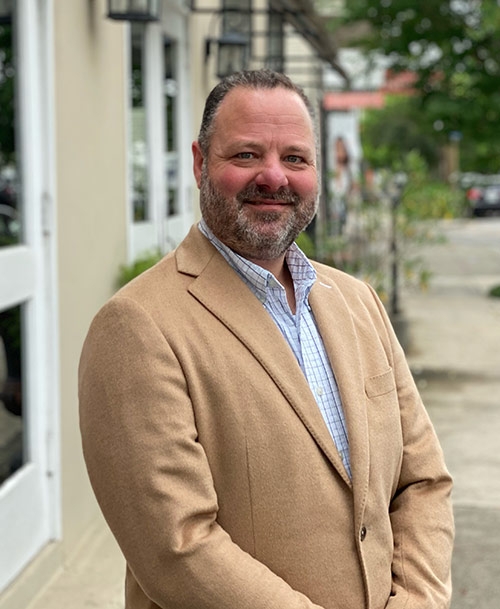 Jeff Giavotella
Chief Financial Officer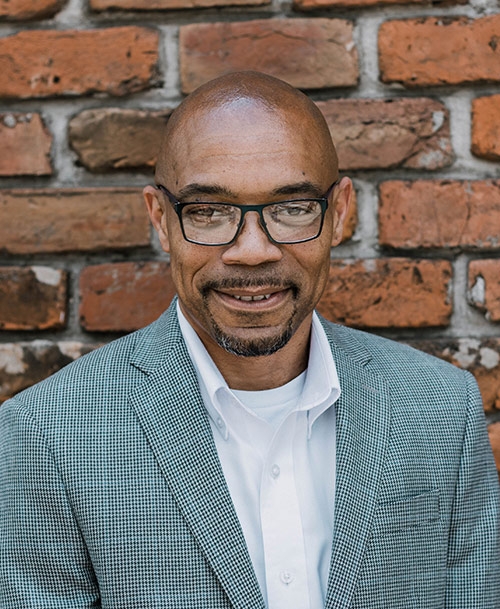 Felton Jones, Jr.
Chief Roastmaster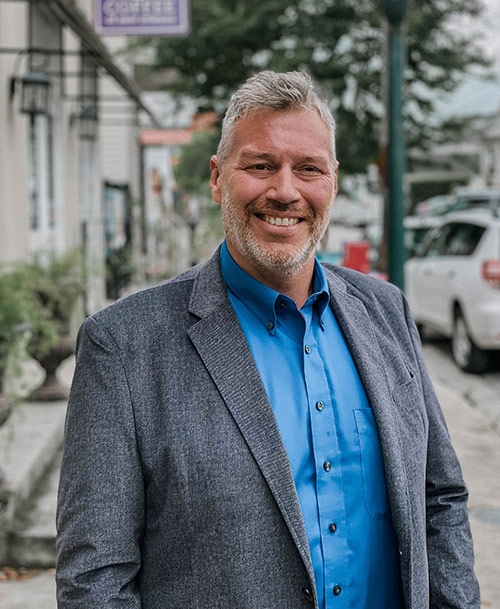 Marc Hubble
EVP & General Manager of Products & Services