a true taste of new orleans
new orleans roast
history
New Orleans Roast Coffee and Tea was created in 2008 to meet the growing demand for small batch, artisan roasted coffee outside of a cafe setting. The brand and products were derived from the foundations and characteristics of PJ's Coffee. New Orleans Roast Coffee uses the top ten percent of Arabica beans from around the world to produce our different product lines.
New Orleans Roast Coffee and Tea is served at the finest restaurants, hotels and food service institutions and available for retail sale in grocery stores in Louisiana and beyond. Our goal is to provide a high quality coffee and tea experience in any back-of-house environment.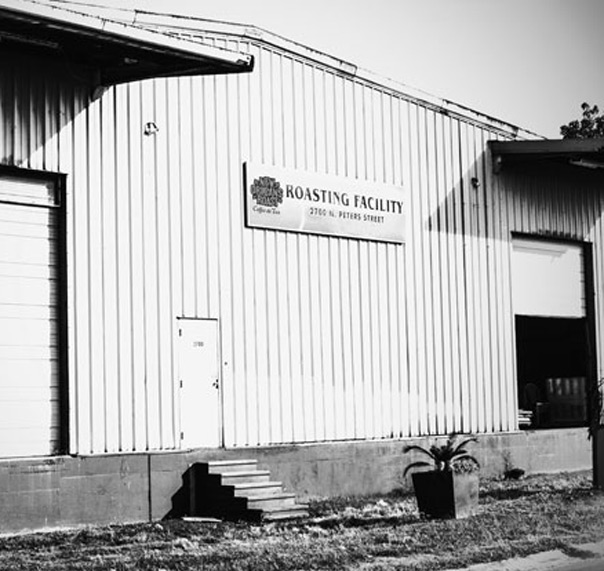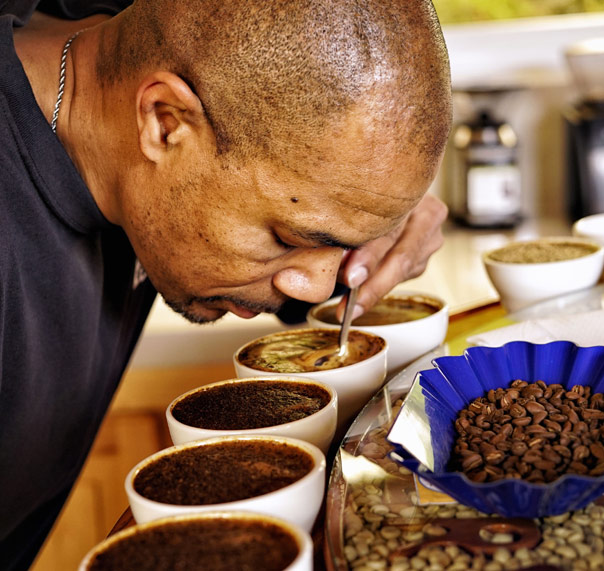 Quality
coffee beans
Only a small percentage of the world's coffee bean crop is deemed exceptional enough for use by New Orleans Roast. We select only 100% Arabica coffee beans plucked at the peak of ripeness. At our roasting facility, located in the Marigny of New Orleans, our Roastmaster hand-selects and slow roasts these beans in small batches to create a specialty blend of gourmet Arabica coffee that's as unique and flavorful as the city it calls home.
Award-Winning
products
New Orleans Roast features a portfolio of products including Dark Roast, Dark Roast & Chicory, Decaffeinated, Medium Roast and a variety of flavored coffees. Our iced tea is available in select grocery store locations throughout Louisiana, Mississippi and Texas in Black and Orange Pekoe, and additional flavors available for back-of-house locations include Raspberry and Peach Mango.
New Orleans Roast can create a customized office coffee and tea service program for you with our selection of gourmet coffee and tea equipment, provide specific solutions for your break room, and deliver the appropriate products to ensure office productivity and boost employee morale.