new orleans favorite coffee
Our History
A new oreans original
PJ's Coffee of New Orleans was founded in 1978 by Phyllis Jordan, a pioneer in the coffee industry that demonstrated better beans, superior roasting techniques, and pure passion for the art of coffee-making mattered. PJ's Coffee serves a wide variety of hot, iced and frozen coffee beverages, as well as organic tea and fresh breakfast pastries.
PJ's famous iced coffees are brewed daily using a special cold-drip process that protects the flavor and strength of the beans, while producing a coffee that is 2/3 less acidic - a process pioneered by our founder. Bags of whole bean coffee and single serve cups of PJ's Coffee are available for sale in-store and online.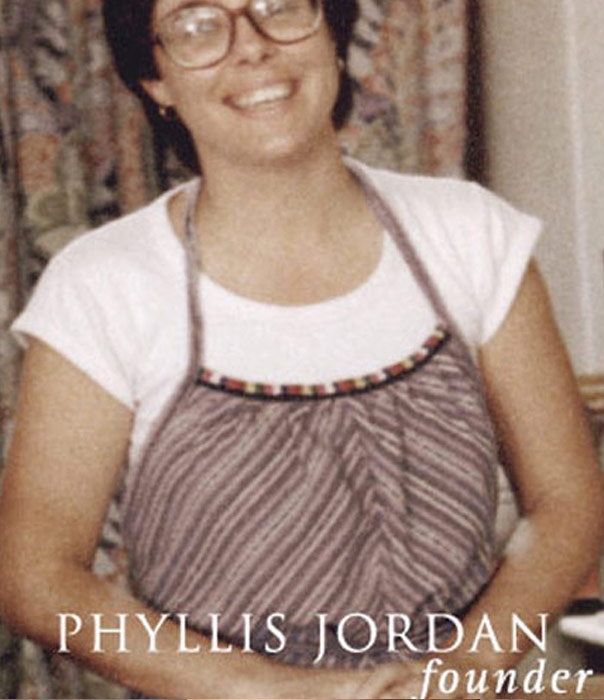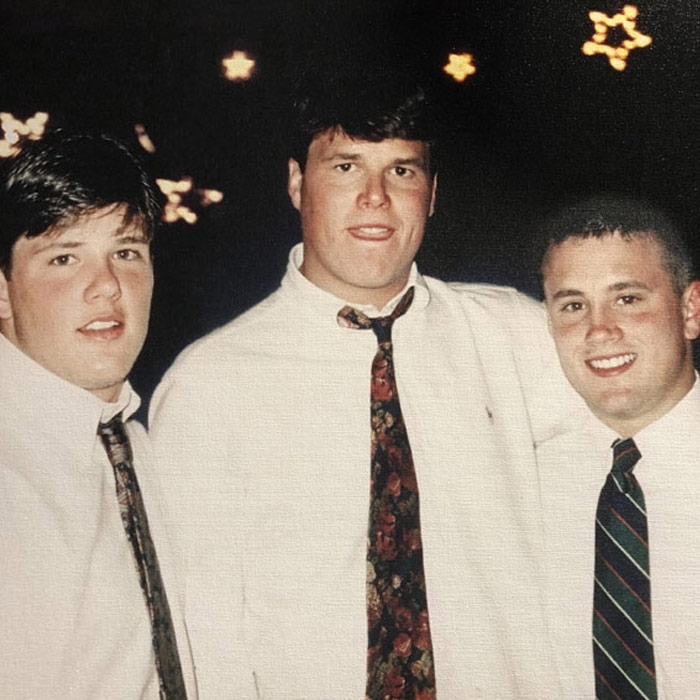 PJ's Coffee
Simply the Best
PJ's Coffee utilizes only the top 1% of Arabica beans, sourcing 14 origin coffees from Sumatra to Ethiopia, Colombia to Papua New Guinea. This gourmet coffee is small batch roasted in 300lbs or less by Roastmaster Felton Jones, who alone has 25+ years of experience with PJ's Coffee.
PJ's Coffee strives to deliver a unique coffee experience to all locations, regardless if they are located in the heart of our home city, or far-flung across the world. With one step in the door you are greeted with the scent of our 100% Arabica beans, invoking the soul and unique experience of our original location on Maple Street.
PJ's Coffee
Products
Our coffee beverages fall into one of four categories – hot brewed coffee, iced coffee, frozen beverages, and espresso-based beverages.
Cold brew is a process – Specific beans are coarsely ground then steeped in water for 24 hours to create a cold brew concentrate. This process results in a product that is 2/3 less acidic than hot brewed coffee. Because our trademarked "Original Cold Brew" is so popular, our cafes keep a variety of offerings on tap.
Our espresso-based beverages are a result of a proprietary blend of beans that were roasted to perfection. Our menu features all espresso-based beverages from lattes to cappuccinos, from macchiatos to americanos.
Hot brewed coffee is always available in four options; medium roast, dark roast, flavored and decaffeinated. We rotate our offerings daily to allow our customers an opportunity to experience both our blends and origin-based coffees to help them determine their favorite. We are one of the few coffee brands that flavors whole-bean coffee. Our flavoring method is preferred by our customers because it does not alter the nutritional values of our coffee – no sugar or added calories.
For our non-coffee drinking customers, we offer a wide variety of high quality, organic teas by Numi. We also offer lemonade, hot chocolate, and smoothies along with a variety of bottled beverages.
To complement our beverage program, PJ's offers fresh-baked pastries, hot breakfast sandwiches, lunch sandwiches, New Orleans-inspired Beignets, and a variety of grab-n-go items such as fresh fruit, yogurt, and breakfast bars.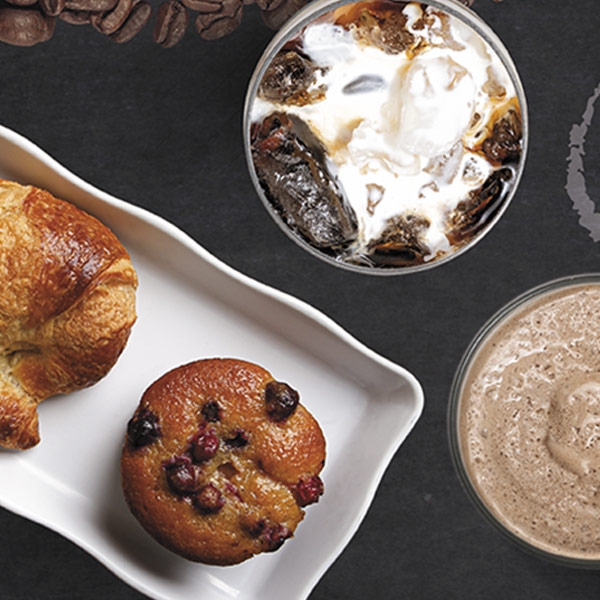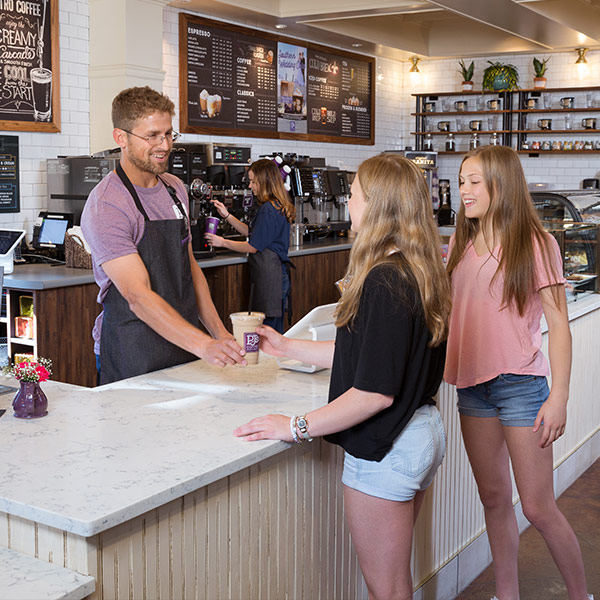 PJ's Coffee
a unique coffee franchise
Coffee is a source of inspiration to many and serves as the much-needed fuel to get through the day. If you're interested in achieving personal and professional success through a sustainable company devoted to the craft of gourmet coffee, you've come to the right place. Our company culture allows franchisees to achieve a thriving coffee franchise opportunity with the freedom of a flexible lifestyle.
Visit PJ's Coffee Franchise website for more information.