philadelphia-based hospitality
ideation
hospitality
Ballard Brands expanded their restaurant holdings in 2018 to include several very successful Latin-American concepts in Philadelphia. Brothers Paul, Steven and Scott Ballard of Ballard Brands, the Mandeville-based restaurant and hospitality group with beloved brands such as PJ's Coffee of New Orleans, WOW American Eats, and New Orleans Roast Coffee & Tea, purchased Garces Group of Philadelphia through 3BM1, a partnership with David Maser, a Philadelphia attorney and investor, and Ronnie Artigues. Garces Group restaurants and catering companies were founded by Chef Jose Garces, an Iron Chef and James Beard Award winner.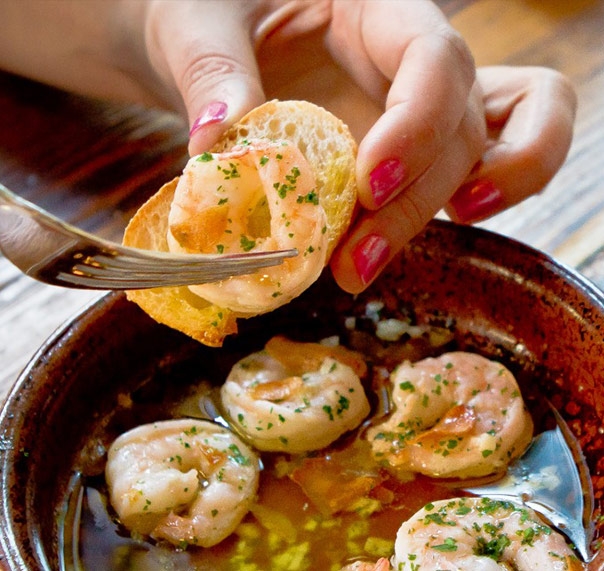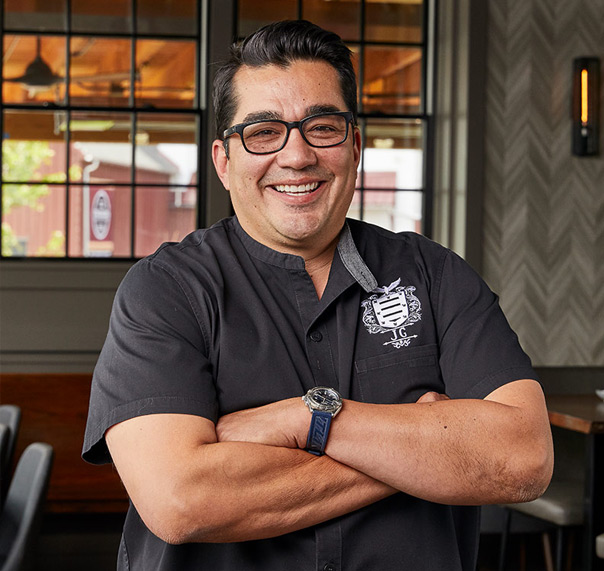 chef
jose garces
"Our mission at Garces is to make Latin the new standard of hospitality, a universal concept synonymous with more personal, more diverse, and more heartfelt service." - Jose Garces
Since opening his flagship restaurant, Amada, in 2005, Chef Jose Garces has created restaurant concepts throughout the United States, authored two cookbooks, and received numerous awards and honors including the James Beard Foundation's prestigious "Best Chef, Mid-Atlantic" award in 2009 and one of only a few chefs in America to hold the coveted title of Food Network's Iron Chef.
Currently Chef Garces is the Chief Culinary Officer overseeing all aspects of culinary throughout the group.
award-winning
dining experiences
Garces is a Philadelphia-based hospitality group specializing in personal dining experiences rooted in the rich cultural traditions and culinary vision of James Beard Award-winning Latin American Chef Jose Garces. Taking a heartfelt and creative approach to time-honored recipes and dishes, Garces operates restaurants in Philadelphia, New York City and Atlantic City. In 2018, Garces and Ballard Brands, a New Orleans based hospitality group, entered into a strategic partnership forming idEATion Hospitality. The multi-branded group combines award-winning culinary with operational excellence for a remarkable customer experience through our restaurants, events and coffee divisions.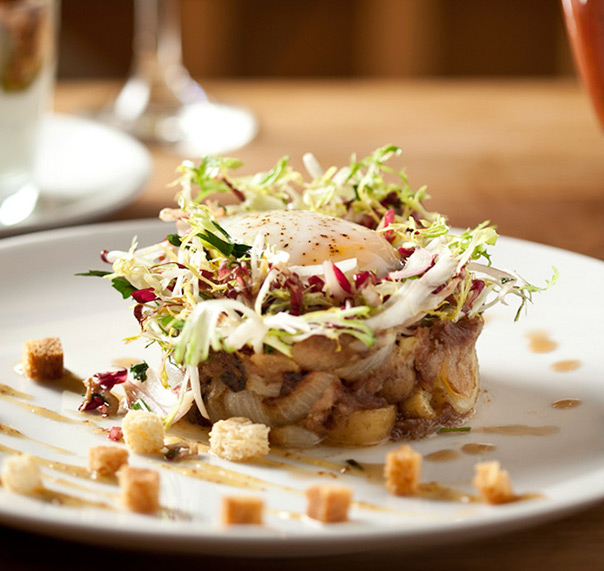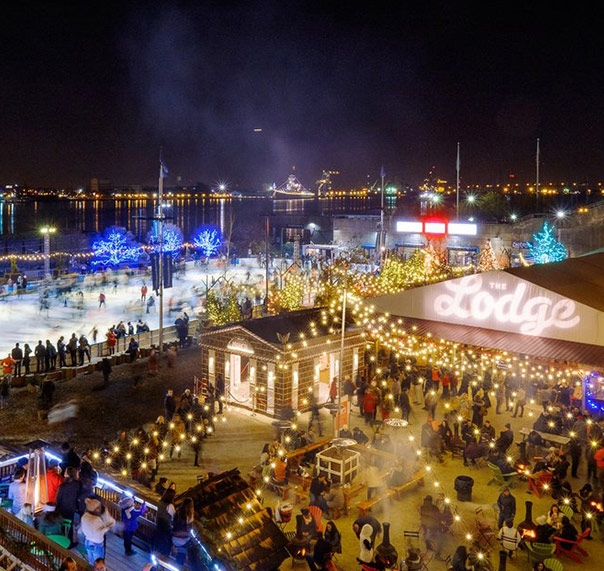 garces
events
Garces Events is the full-service events and catering division of the group. Garces Events creates memorable experiences for corporate and social events like corporate meetings, award banquets, fundraisers, galas, bridal and baby showers, weddings, and a variety of other celebrations. Guests enjoy award-winning cuisine from our culinary team in exclusive venues for the event of a lifetime.